Why Choose The Dustin Miller Team
With all the Realtors you could hire to help you sell or buy a property, here's why should you choose The Dustin Miller Team.
1) Our "Client Guarantees" Eliminate Risk for our Clients
Unlike other real estate agents we offer our clients several guarantees that ensure we do a great job and get the results our clients have come to expect. Everyday we hear the same complaints from people who were unhappy with their previous Realtor and we strive to set the standard in our industry.
We want our clients know that we're serious about our business and helping them sell or purchase their home. Here's a summary of the guarantees our clients can take advantage of:
Communication Guarantee – Regular communication is vitally important when selling a home. One of the top complaints homeowners have with their Realtor is lack of regular communication. Our communication guarantee means our clients will hear from us regularly or they have the right to fire us on the spot. No cancellation fees and no games!
Easy Exit Listing Guarantee – Ever hear the horror stories where a real estate agent trapped someone in a long-term term listing contract with a hefty cancellation fee? So have we. We are so confident in our ability to service our clients and get the results that we offer sellers an Easy Exit Listing Guarantee that allows our clients to fire us at any time if we are not doing our job as promised.
Performance Guarantee* – For sellers who need to sell fast, we offer a guarantee to sell their property in 29 days or less*. This is an aggressive approach to market a home that is not for every seller, but is available for those who absolutely must sell fast. We guarantee to sell the property in 29 days or less or we'll sell it for free.


*Not all properties qualify for this program. Restrictions apply.
2) Unparalleled Client Service and an Excellent Client Satisfaction Track Record
We know that most Realtors want to tell you why you should hire them, why they feel they are the best choice for you, and that they have great customer service. That's great, but it's also a little biased.
That's why we've worked hard over the years to give our clients the best possible service,  and asked them to share their experiences with future clients like you. We wanted potential clients to know that they don't just have to take our word for it when it comes to whether or not we are the best real estate option for them. Hint: You can see some of the reviews there on the right side of this page
Don't stop there. Take it a step further and do a Google search for "the dustin miller team coral springs" and see what others are saying about us. Then do the same for the other agents you're considering working with. Don't let a Realtor tell you why you should hire them, let their reputation proceed them and help you make that decision.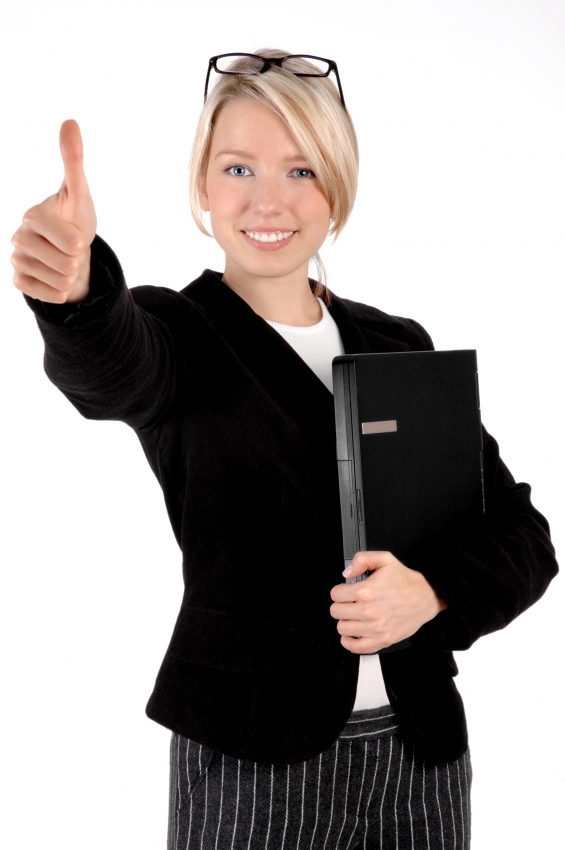 Check out our Testimonials page here: http://dustinmillerteam.com/testimonials
3) Our Cutting Edge Marketing Plan Gets Homes Sold Fast and For Top Dollar
Unlike some real estate agents out there, we invest time and money marketing our listings to get the best possible price for our clients. Our focus isn't only listing properties for sale, but also getting them sold. We've learned that a successful property marketing plan has as much to with what you do before a property is listed as it does once it's on the market.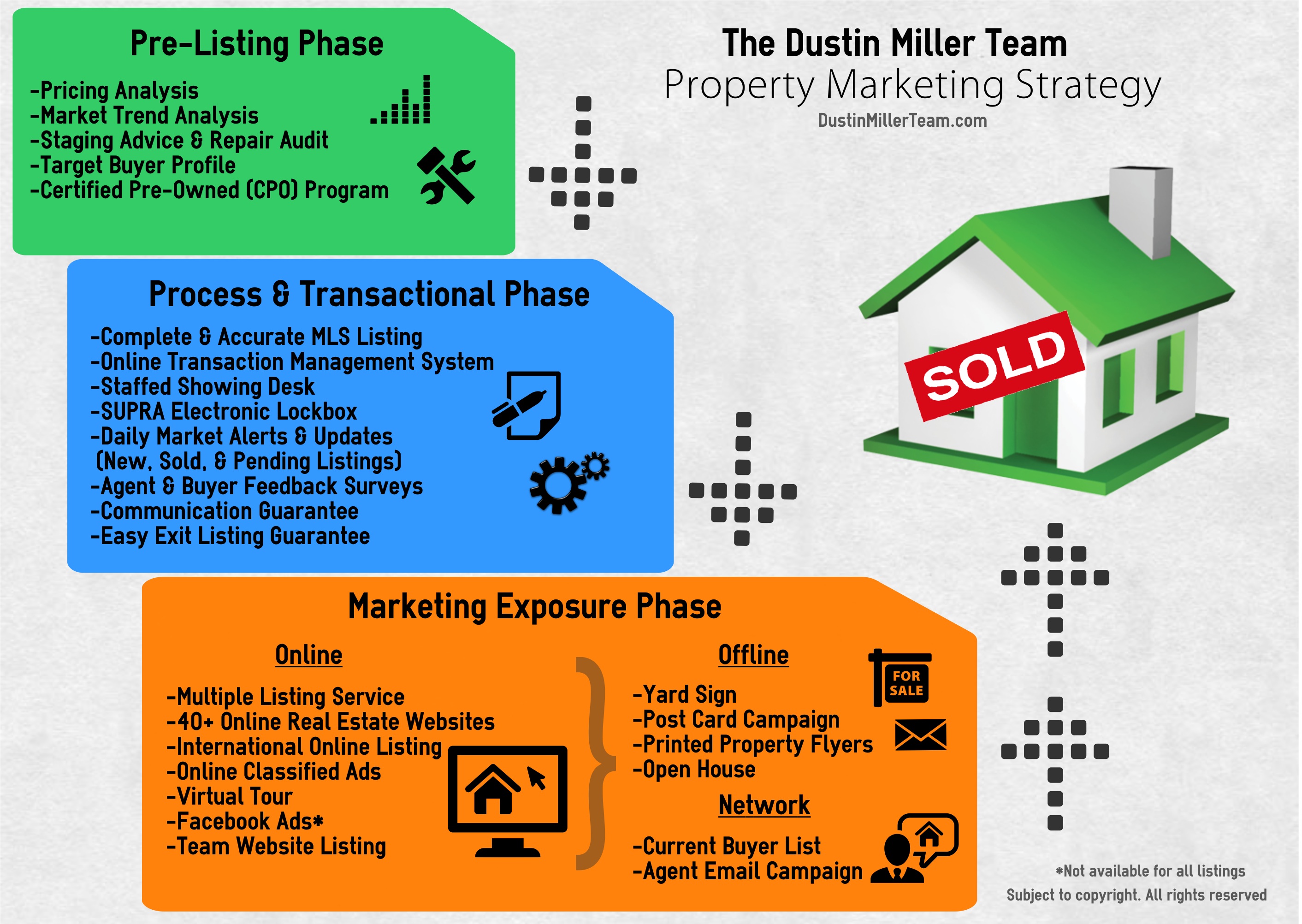 Our Cutting Edge Marketing Plan goes much further than the typical "list it in the MLS and put a sign in the yard" approach that most real estate companies offer. We use a multi-media approach that allows for more exposure of our listings to generate buyer interest.
We've sold homes in every city in Broward County and throughout Palm Beach & Dade Counties using our approach and it works everywhere. You don't have to be the 'neighborhood specialist' when you have a system that works in any area like we do.
4) We Have Access to 1st Time Home Buyer Programs
When it comes to purchasing your first home having a real estate professional that can guide you through the process, explain possible pitfalls before they happen, and make sure you aren't overpaying for a home is crucial. With The Dustin Miller Team you'll find a team of professionals who have guided tons of 1st time buyers (as well as seasoned buyers) through the process above, and our buyers also have access to little known 1st time buyer programs that can make the difference between qualifying for a loan or continuing to rent.
With buyer programs changing all the time, many agents don't bother getting familiar with them, but we've done our homework and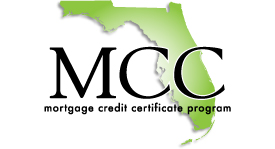 also teamed with some of the few lenders approved to offer these programs to buyers. Take advantage of the programs available to you and don't try to figure them out for yourself. Just work with one of our agents and we'll take care of the details.
5) We've Sold Properties all over Broward, Palm Beach, & Dade Counties
Like we mentioned above, with our experience and marketing plan we've helped buyers buy and sellers sell properties all over S. FL. Because we are a team of agents we aren't focused on just on city, or worse, one community.
Working with us gives our clients the advantage of having more than a single agent to assist with the transaction and make sure things go as planned. It's also a wealth of combined real estate knowledge that clients rarely find when they work with a single Realtor. 
6) We Handle Both Residential and Commercial Real Estate Transactions
Whether you're looking for a residential real estate agent or you have a commercial property you'd like to lease or sell we can help. Our commercial agents can help you analyze properties for feasibility, negotiate lease agreements, and do all of the things you need to make sure your purchase, sale, or lease is in your best interest and at the best terms.
Whether it's apartment buildings, a business, office, industrial space let us help you make the most of your time and investment.