The city of Coral Springs is known for having great schools, lovely homes, and wonderful people which currently number approx. 121,000 residents. It was founded in 1963 and has since been known for it's low crime rate and being named 10th best city in the United States to live in back in 2007 by Morgan Quitno. It's a beautiful place to call home and, with recent redevelopment, getting prettier by the year.
If you're planning on listing your Coral Springs home for sale or buying a home in Coral Springs, having a knowledgeable real estate agent working with you to get the job done right is a must.
Trying to find Coral Springs Realtors and Real Estate Agents that take customer service seriously & deliver on their promises can be a little daunting.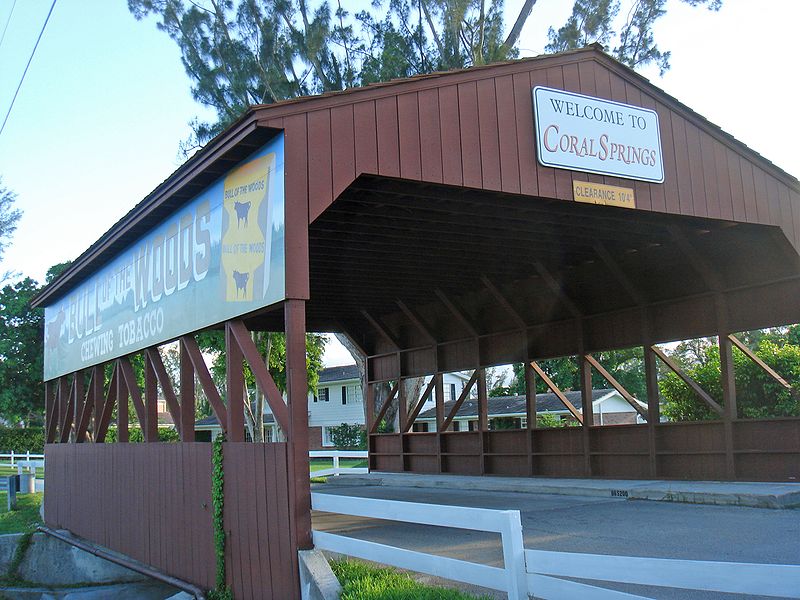 The idea of "serving" clients seems to have fallen by the wayside in the real estate industry these days. We've experienced it just as much as everyone else in other areas of business, and have made client satisfaction & getting results our focus. Don't take our word for it though, check out our "Testimonials" page to see what our past client's have to say about working with us.
We are a team of agents located right here in Coral Springs and are familiar with the homes, schools, and businesses in the area. Sell your home

CALL US TODAY at (754) 227-2258 or fill in the form on this page
P.S.- If you call us you can rest assured there will be NO high pressure sales pitch or a bunch of annoying phone calls from us begging for your business. We'll have a simple conversation to see if working together makes sense or not…short and to the point!     🙂