Property Marketing Tactics
Combined Years of Experience
Services We Offer Our Clients
Our team uses time-tested marketing strategies that are custom-tailored to each property we sell. We also have processes in place to make sure our clients get to the closing table and avoid costly issues that are very common when selling a home.
Learn more about how we help Sellers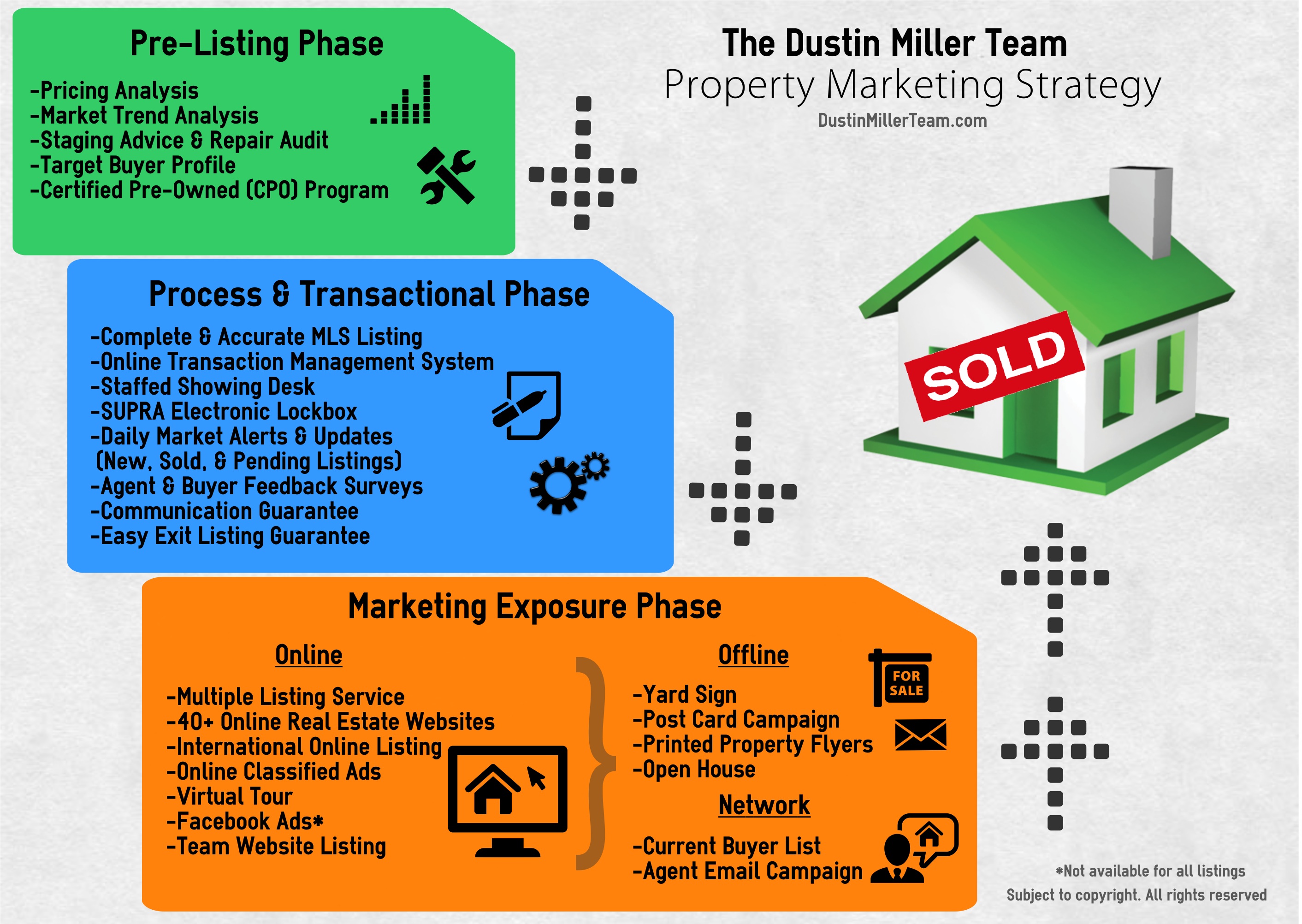 Buying a home or investment property is a serious undertaking. Many home buyers are not aware or prepared for the potential pitfalls and challenges that they may face. Our team has worked with 1st time home buyers, out of state buyers, investors, and seasoned home buyers and proactively ensure our buyers interests are protected during the home buying process.
Learn more about how we help Buyers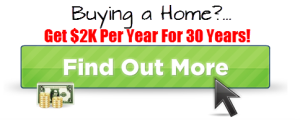 Homeowners that need to do a short sale have a lot at stake. Our team understands the financial impact a short sale can have on a borrower and the process of successfully negotiating with lenders to obtain the most favorable outcome possible. We've worked with virtually every major lender and can assist homeowners with the process of short selling their home.
Contact us and we'll see if a short sale is your best option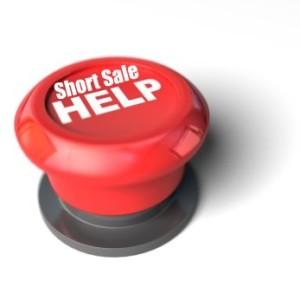 How can we serve you?
Let our team get you the results you need for your home sale, home purchase, or purchase of an investment property. Put our years of experience to work for you today!
Contact Us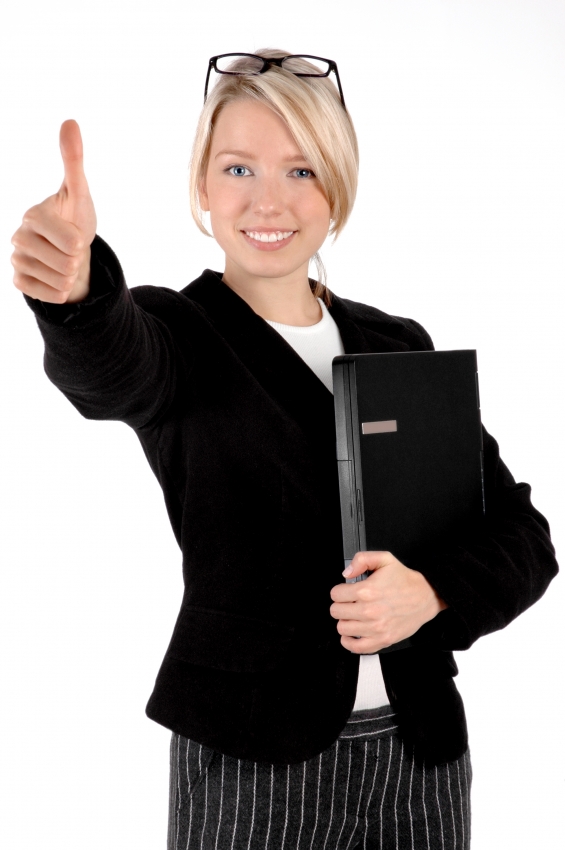 Easy Exit Listing Guarantee
We know there are many real estate professionals who trap clients in a long-term term listing contract with a hefty cancellation fee. Not us. We are so confident in our ability to service our clients and get results that we offer an Easy Exit Listing Guarantee that allows our clients to fire us at any time if we are not doing our job as promised.
Communication Guarantee
We know how important regular communication is when selling your home. We also know that one of the top complaints homeowners have with their Realtor is lack of communication. Our communication guarantee means our clients will always hear from us regularly or they can fire us on the spot!
Performance Guarantee
For sellers who need to get their property sold fast we offer a guarantee to sell their property in 43 days or less*. This is an aggressive approach to market a home that is not for every seller, but is there for those who need it. We guarantee to sell the property in 43 days or less or we'll sell it for free.
*Not all properties qualify for this program. Restrictions apply.
This is the second time I have used the Dustin Miller Team to sell a property… Dustin was very straight forward with me as to what to expect and he followed thru to make sure everything went fine. This time, his team handled the sale of a rental property I had in Boca Raton… Dario, went out of his way on many occasions to facilitate the close… I highly recommend Dustin and his team!
Mark C.
Outstanding service by a great team! Dustin and Dario are great professionals who maintain constant communication during the entire process. Recommend all utilize them to buy and sell their homes.
Carlos A.
I'm a second time client, first used his services for buying my house and then to sell it. Dustin was very helpful with purchasing and selling my house; both times he was very professional and has patience of a saint. Always returns my calls no matter what time of the day, if he can't call you he'll text or email. Dustin makes you feel like you're his only client, Always kind. Recommends Dustin 100%
Naty M.
What are you waiting for?...Contact Us Today!
We're happy to speak with you about any of your real estate needs. Simply call us or use our contact form.
Contact Us